3D Scene Server Windows App
Tech Maven Geospatial has done it again! Innovation and problem-solving high-performance solution in a easy to install and manage windows app.
Deliver OGC 3DTILES and OGC i3S -SceneServer mapping services (from local files 3DTILES and SLPK)
3D Geospatial Data Mapping and Data Visualization Library (Terriajs/Cesium and ArcGIS API for JavaScript SceneView)
Convert 3D Geospatial Data to 3DTILES
Convert 3D Models into GLB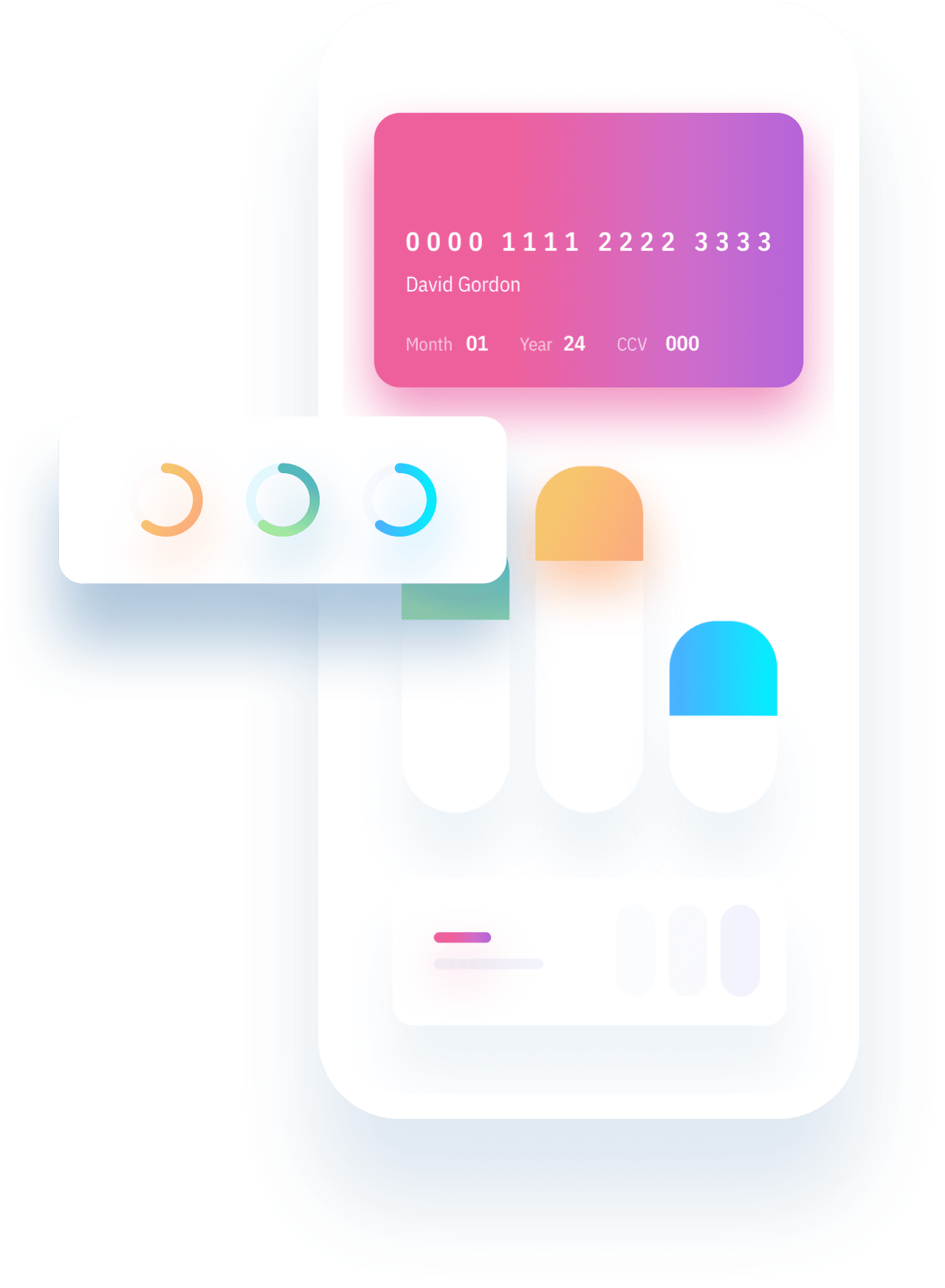 We are looking forward to launching this app right before the ESRI International User Conference July 11 2022
Contact us if you have any questions

Deliver 3D Buildings & Point Clouds
The app is able to deliver b3dm 3DTILES and pnts 3DTILES and ESRI SceneLayer Package (SLPK) i3S URL's to the build in mapping clients or any mapping app on the network
Quickly and Easily Convert Data
Convert LiDAR Point Cloud LAS to PNTS 3DTILES
Convert 3D Shapefile to b3dm 3DTILES
Convert CITYGML/CITYJSON to b3dm 3DTILES

Discovery the Services
Easy to consume and find API's JSON responses
http://Ipaddress:port/services
Delivers a JSON response of all the mapping services being served by the app.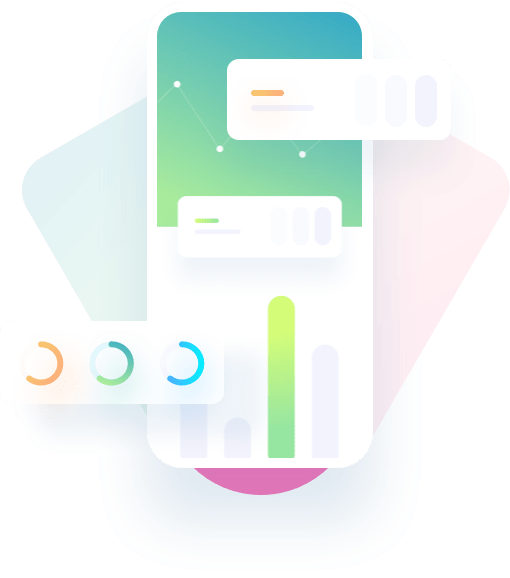 Advanced Map Viewers
We include:
Cesium based Terriajs for 3DTILES
ESRI ArcGIS API For JavaScript for i3S SceneServer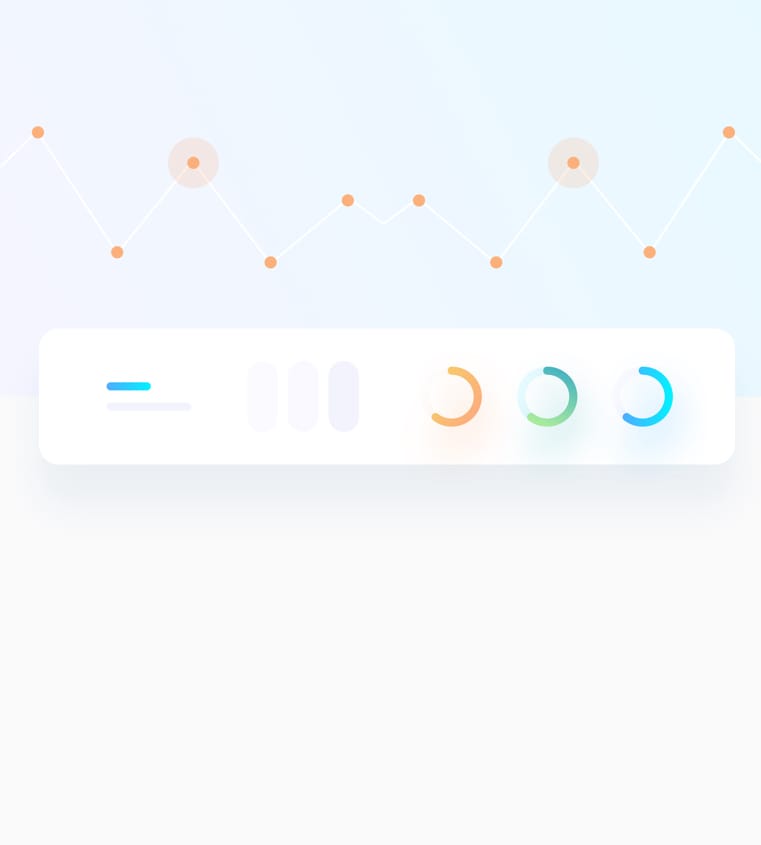 The Ultimate WordPress App Builder Download Divi App Today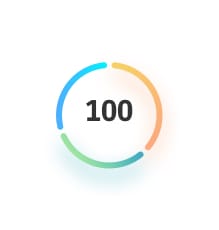 A Little Bit of Everything
Lorem ipsum dolor sit amet, consectetur adipiscing elit, sed do eiusmod tempor incididunt ut labore et dolore magna aliqua. Ut enim ad minim veniam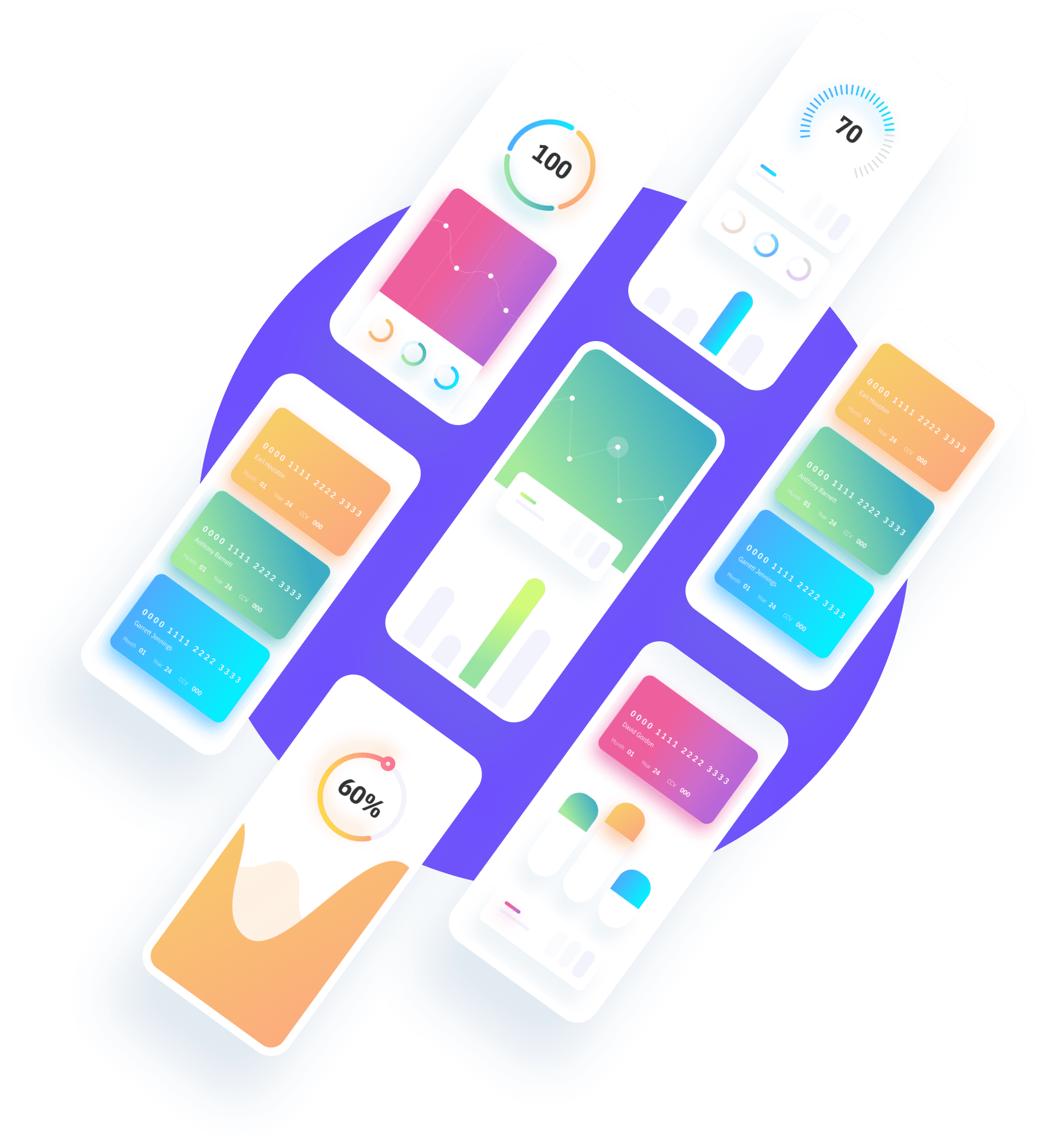 "Nulla quis lorem ut libero malesuada feugiat. Vivamus magna justo, lacinia eget consectetur sed, convallis at tellus. Vivamus suscipit tortor eget felis porttitor volutpat. Lorem ipsum dolor sit amet"
"Nulla quis lorem ut libero malesuada feugiat. Vivamus magna justo, lacinia eget consectetur sed, convallis at tellus. Vivamus suscipit tortor eget felis porttitor volutpat. Lorem ipsum dolor sit amet"
"Nulla quis lorem ut libero malesuada feugiat. Vivamus magna justo, lacinia eget consectetur sed, convallis at tellus. Vivamus suscipit tortor eget felis porttitor volutpat. Lorem ipsum dolor sit amet"